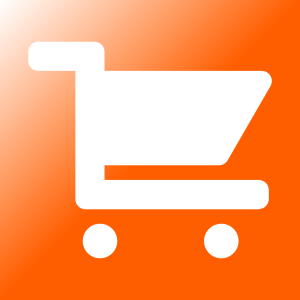 Warning: this guide is not complete.
Quick Shop¶
Classification

quick_shop

Version

main

Language

en

Description

Quick Shop is optimised for desktops, tablets and smartphones. Ready-to-use supported by Launch Quick Shop! (launchquickshop). E-payment with credit-card, debit, paypal and sepa by paymill. E-commerce for small budget and small-scale enterprises. Demo: http://typo3-quick-shop.de

Keywords

caddy, cart, e-commerce, e-payment, credit-card, debit, paymill, paypal, sepa, shop, wt_cart, responsive, launch

Copyright

2010-2019

Author

Dirk Wildt (Die Netzmacher)

Email

License

This document is published under the Open Publication License available from http://www.opencontent.org/openpub/

Rendered

2022-11-01 20:21
The content of this document is related to TYPO3, a GNU/GPL CMS/Framework available from www.typo3.org.
Table of Contents